We are back with the updated DJI rumors concerning their new drones. In this news article, we will be sharing all the info with you on the DJI Matrice 300 (M300) the DJI Mavic 3, the DJI Mavic Air 2 as well as other aircraft. This is marked as one of the largest DJI rumors after a long period of no new consumer drones. It appears that DJI is ramping up their efforts after the recent Autel Robotics EVO 2 debut that shocked the consumer market with its 8K camera capabilities.
Updated DJI Rumors
Based on the information that we have gathered. It looks like DJI plans to launch at least three new drones this year. As some of you know that DJI Matrice M3o0 will be making a big return sometimes in February. The beloved DJI Mavic 3 is looking at a release date around in the summer time. And to a lesser extent, the popular Mavic Air 2 is slated for release in April. Aside these three known drones, it is likely we will see more drones this year.
In fact, there are a few indications that we might see DJI Matrice M600 and even DJI Inspire 3 by end of the year. In addition to that, there is a chance we might see a new drone that is completely different and unexpected. Stick with us to get updated on each drones as per DJI rumors.
Updated DJI Rumors: Matrice M300
Last week, several US-based DJI employees traveled to China to prepare for the Matrice M300 launch. It is scheduled for launch before end of February which is very soon. We are expecting to see more details including specifications for this drone in the upcoming week. The current series of Matrice M200 and M210 did have their own share of issues. Thus, we are anticipating these issues to be resolved in the next iteration.
Updated DJI Rumors: Mavic 3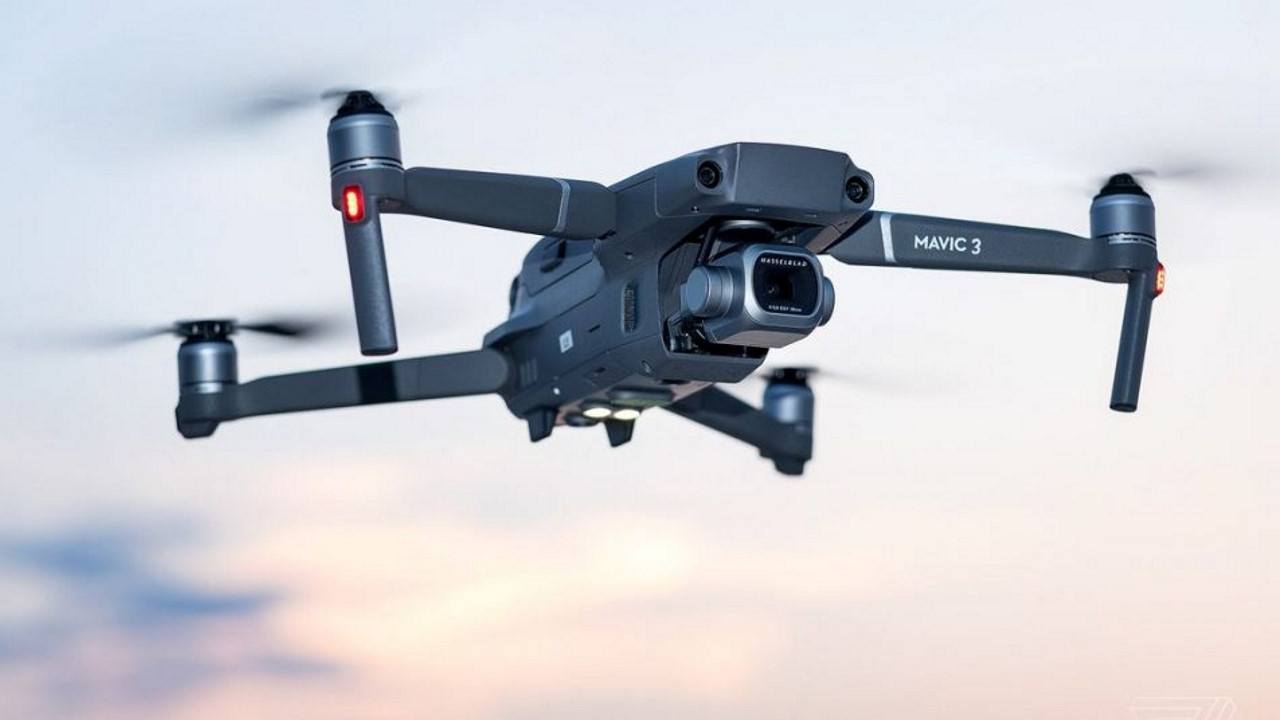 Introducing the beloved DJI Mavic 3 drone. Initially this foldable quadcopter was scheduled for launch by end of January. But that doesn't seems to be longer any true. Normally, they would start doing product teasing to hype up the consumer base with new drones. However, we haven't seen anything new for DJI Mavic 3 Pro yet.
That's most likely because Skydio raised the bar with their Skydio 2 drone which has a price tag of $999. Furthermore, Autel EVO II series sent a large shockwave that shook DJI headquarters. The world class leading drone industry apparently didn't expect their competitors to pull something grand like that. Which caused DJI executives to scramble and delay the DJI Mavic 3 Pro launch as they now have to improve their specs in order to stand a chance.
Out of personal thoughts, I think the introduction of Autel EVO 2 drone certainly do a wonder. Because the release of DJI Mavic 2 drone only improved on flight time and remote control distance. Its camera quality continues to stagger behind which is a major tool for making money off selling aerial photography and performing the duties. It is likely we might see major upgrades for the upcoming DJI Mavic 3 Pro drone.
Updated DJI Rumors: Mavic Air 2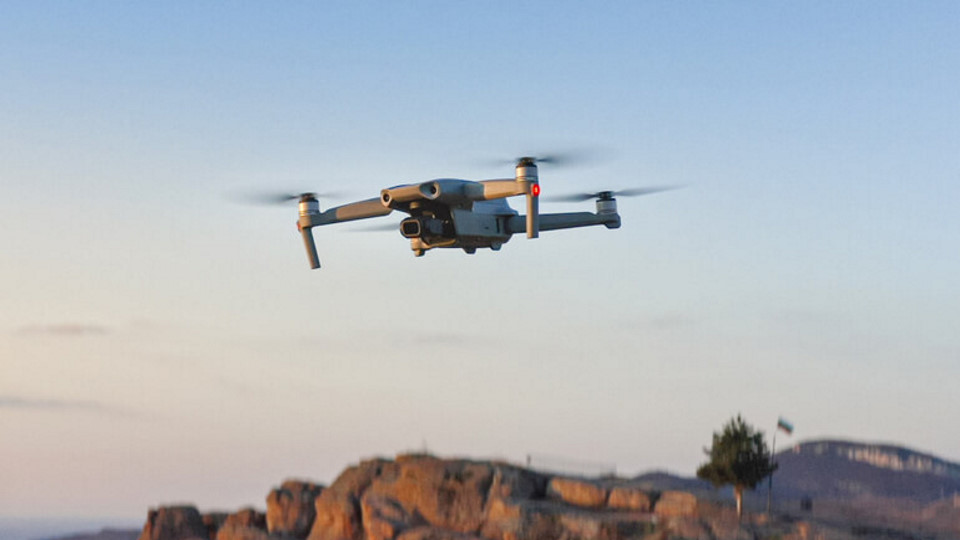 Because of the delayed launch date for DJI Mavic 3 Pro which makes it likely for the Mavic Air 2 to become the first consumer drone outfitted with ADS-B to be released in 2020. The specifications and details regarding this foldable camera drone is still unknown. But we should be hearing more information about it in a week or two. As of now, we are looking forward to a Mavic Air 2 drone that will be lighter, smaller, and better designed.
Of course, we also expect it to have longer flight time and improved 4K camera quality equipped with Ambarella processor. At least from what we have heard from another industry insider that the new drone will be outfitted with ESCs and propellers that reduces noise and improves flight time, better camera angle and 360-degree obstacle avoidance. As soon as we get more information about DJI Mavic Air 2 drone, we will update the rumors to keep you in touch.
Concluding DJI Rumors
That's all we have for these new DJI drones at the moment. As I mentioned previously that we will be getting more information on the specifications for these drones. Not to forget to mention that we are also trying to get confirmation on DJI Mavic Air 2 drone as well as the specifications.
As of far it is possible we will be seeing Matrice M600, Inspire 3 and a completely new drone. In addition to the drones that all of drone enthusiasts have been avidly waiting for. Don't hold your breathe yet unless DJI have mastered the basics of secret, which is highly unlikely. None of these drones seem to be hitting the market anytime soon. However, if that is the case, it probably will happen around Q3 or Q4.
What do you think of the DJI rumors regarding to Mavic 3, M300 and Mavic Air 2? Which drone do you think the company will launch this year and what specifications do you expect for each drones? Share with us by commenting in the comments section below. Happy flying and fly smart!