Apple announced that they are rolling out a brand new low-cost smartphone that's slated for production in 2020 dubbed as iPhone 9. According to Bloomberg, the Apple's newest smartphone is rumored to be called iPhone SE 2, but it is also very close to iPhone 9.
If you are an avid fan of Apple's iPhone lineup and want to make the switch or plan to buy an affordable smartphone. Then stick with us to get the latest scoop of the upcoming iPhone 9 / iPhone SE 2 that's due for release sometimes in 2020.
iPhone 9 / iPhone SE 2 Release Date
According to the rumors, Apple plans to release iPhone 9 / iPhone SE 2 sometimes in late 2020.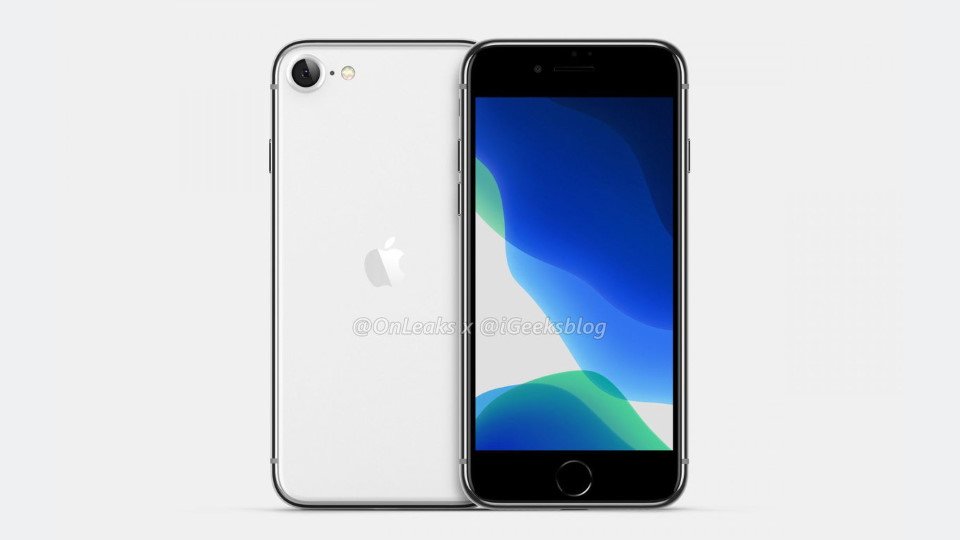 From what we have seen, it's likely Apple have enough to share more details about their latest smartphone in a special event.
If that's the case they are launching a budget-friendly iPhone during the March event. It's possible that Apple will start shipping these iPhone almost right away.
iPhone 9 / iPhone SE 2 Design
The latest rumors seems to indicate that the design of iPhone 9 / iPhone SE 2 will be similar to iPhone 8.
The rendering offers a much closer look at what we can expect of how the upcoming iPhone 9 design will look.
These renders feature a home button with form factor that's similar to iPhone 8. However, it comes with a frosted glass finish that's same to the iPhone 11 Pro.
In addition to that, the video rendering reveals that the budget-friendly iPhone 9 will be 0.5mm thicker compared to iPhone 8 that measures at 7.8mm thick.
iPhone 9 / iPhone SE 2 Pricing
It's a no wonder that Apple would like to get rid of the pricing umbrella in their product lines. As of now, they do not offer modern iPhone below $400 price range.
The most affordable iPhone you can get right now is iPhone 8 and that starts at $449. The iPhone 9 / SE 2 is likely going to have a starting price tag of $399 and possibly lower than expected.
But nothing is official regarding the pricing of new iPhone 9 / iPhone SE 2 yet. Stay tuned for more updates on Apple's all-new low-cost iPhone.
Stay tuned for more news about upcoming Apple iPhone 9 / iPhone SE 2 that's slate for release in late 2020 by following our news section.